Killara Wealth is a full-service wealth management advisory firm offering a holistic suite of services to satisfy all of your financial planning, investment, superannuation and retirement needs.

100% POSITIVE | 5 STAR AVERAGE on AdviserRatings.com.au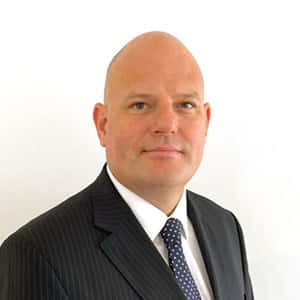 Welcome!
I'm Tony Richard-Preston, Principal Financial Adviser & Managing Director at Killara Wealth. Over my 22 years of experience, I've held senior roles in financial planning, investment management, superannuation and life insurance.
Over this time I have helped hundreds of clients work towards and achieve their financial and lifestyle goals. My expertise and experience is now available to you here at Killara Wealth. Read more.
To arrange a complimentary 15 minute discussion on how I can help you secure and manage your financial future please, contact me.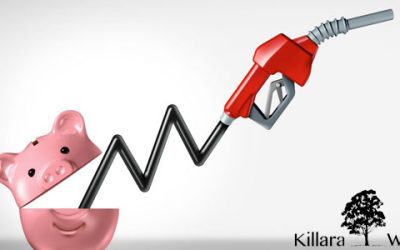 At present the world is awash with bad news both economically and geopolitically. The two are currently inextricably linked. Despite headline inflation figures continuing to shock markets prompting central banks into...