Killara Wealth is a full-service wealth management advisory firm offering a holistic suite of services to satisfy all of your financial planning, investment, superannuation and retirement needs.

100% POSITIVE | 5 STAR AVERAGE on AdviserRatings.com.au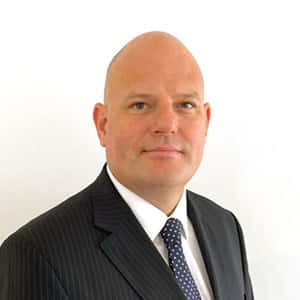 Tony Richard-Preston
Welcome! I'm Tony Richard-Preston, Principal Financial Adviser & Managing Director at Killara Wealth. Over my 22 years of experience, I've held senior roles in financial planning, investment management, superannuation and life insurance. Over this time I have helped hundreds of clients work towards and achieve their financial and lifestyle goals. My expertise and experience is now available to you here at Killara Wealth. Read more.
To arrange a complimentary 15 minute discussion on how I can help you secure and manage your financial future please, contact me.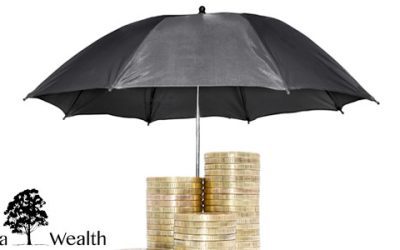 Those of us who have existing income protection policies have either received or are about to receive a rude shock when it comes time to renew our policies. In some cases, income protection premiums have increased...