MORTGAGE BROKING SERVICES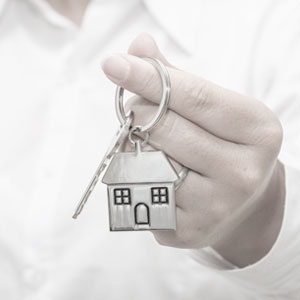 Why use Killara Wealth as your Mortgage Broker ?
Due to strong demand from clients Killara Wealth now offers mortgage broking services to clients so you can now have all your financial needs including financial planning, investments, superannuation, personal insurance met by simply dealing with one contact point saving you time and money.
When purchasing or refinancing a property, there are numerous benefits in using a mortgage broker rather than dealing with a specific lender directly. Here are some of the key benefits available through Killara Wealth:
It doesn't cost anything extra to use a mortgage broker
A fee is paid by the lender to the broker upon settlement of your loan. There are no fees or pass on costs to you. All fees paid to us by the lender are fully disclosed to you. There is no secret or hidden extra cost you are paying. We save the bank's time and money by organising loans for them, so they pay us for our time and expertise. A loan organised by us is less expensive for them than having to maintain branches and pay their own full time mobile lender's salaries, bonuses and operating costs.
A comprehensive service that compares thousands of products from over 60 lenders
Using advanced software, we have direct access to and can compare thousands of different products from over 50 lenders including all the major banks to ensure you get the most competitive home or investment loan based on your situation.
You are much more likely to get a lower cost loan
By comparing loans, we can arrange for the most competitive loan available for you often saving 0.5 – over 1% on your current or future mortgage.
We are like your personal private banker
We are not conflicted and unlike other mortgage brokers we are not owned by a bank. We have a legal duty to act in your best interest and using our experience and technology, we know which lenders will have the right solution for you. We will negotiate for what is right for you, not what suits one particular lender.
A modern, easier way to get a home loan
We meet by MS Teams or Zoom videoconference at a time that suits you. We'll look at your current financial circumstances and then research and find the right solution for you. We take care of the paperwork, manage the application process and then take it through to settlement. All paperwork can be electronically signed and managed via email. We can lodge your application online with all the lenders we use.
A safer way to obtain a home loan
Did you know that you are 50 times more likely to have a complaint regarding a mortgage when dealing with your bank compared to a mortgage broker (source: AFCA).
We Cater for all Types of Loans
Whatever type of loan you're looking for, or whatever part of the loan process you're at, we can help.
It doesn't matter if you've just started thinking about buying, have already found the perfect house and want to quickly sort out your finance, are looking to unlock the equity in your current property, or are wanting to find out if there's a better borrowing option than the one you currently have – any time is a good time to explore your options.
Here are some the providers we can deal with to ensure you get the best outcome on your lending: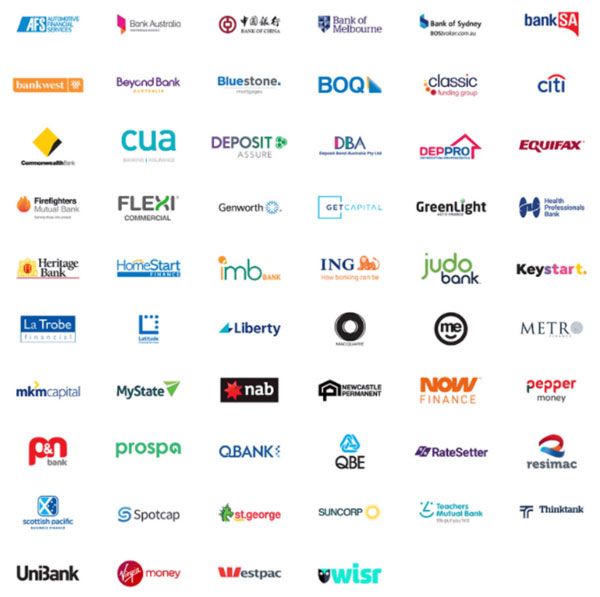 100% POSITIVE | 5 STAR AVERAGE on AdviserRatings.com.au
To arrange a complimentary 15 minute discussion on how I can help you secure and manage your financial future please, contact me.